Manufactured in Europe from recycled materials

Our Story
Diverting waste. Restoring function. Creating innovation.
Our main goal is to create environmentally friendly products that are in line with the latest trends. We care for the satisfaction of customers who, while using our offer, share the ideas of caring for the planet.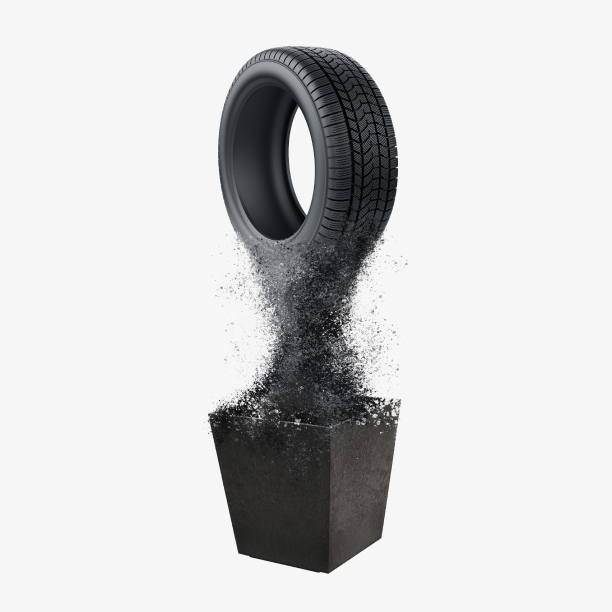 100%
Products made from recycled materials
5,1M
Car tires process annually
Our offer
Quality and durability are the main features of our range
Cooperation
We reach many countries around the world
Thanks to efficient customer service and fast order processing, our products will always arrive on time, regardless of the number of kilometers to travel.​
Great Britain
France
Belgium
Netherlands
Switzerland
Germany
Denmark
Slovenia
Austria
The Czech Republic
Poland
Sweden
Croatia
Finland
Ukraine
Spain
Romania
Hungary
Lithuania
Latvia
Estonia
Norway
Ireland
Italy
Malta
Serbia
Cyprus
Luxembourg
Australia

Japan

Our Business Partners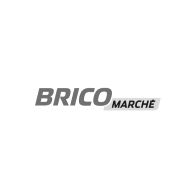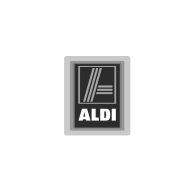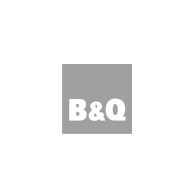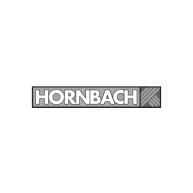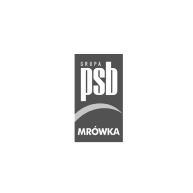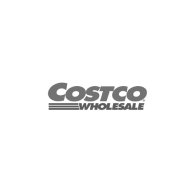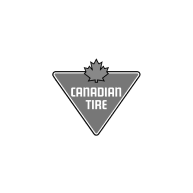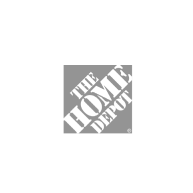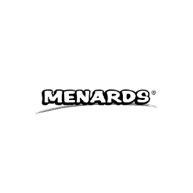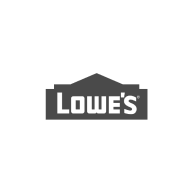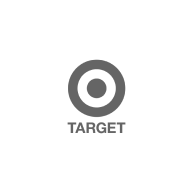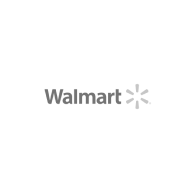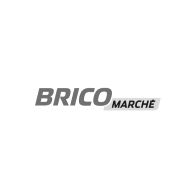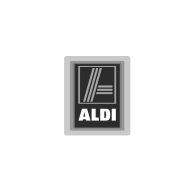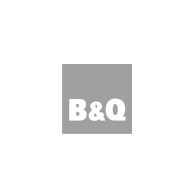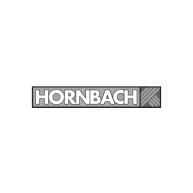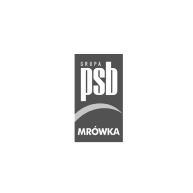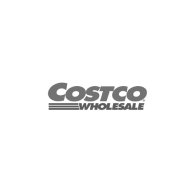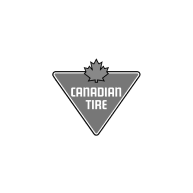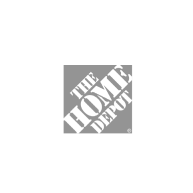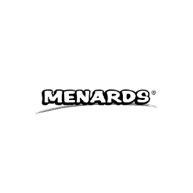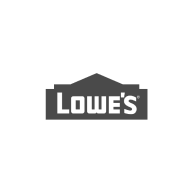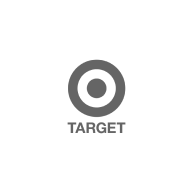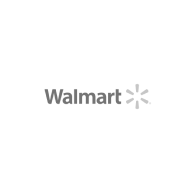 Next event
Meet Us at Domotex
Hannover 11 – 14.01.2024
Let's talk about what you need.

Ready to chat about project?
Skip the emails and instantly plan a call with our consultant.
Website is under construction. Subscribe to newsletter for more updates